Galveston Causeway Demolition Blast

On Sunday, July 9, 2006 demolition of pilings from one of the old causeway bridges was undertaken.

This blast took place at 8:03am on Sunday morning, and the Ross Web Site dispatched a marine unit to capture
the action from aboard the Miss Rosco.


---

Galveston Causeway demolition blast.

For the full story and a movie of the blast, continue down this page.
or go directly to the movie

Click here to see the movie of the expedition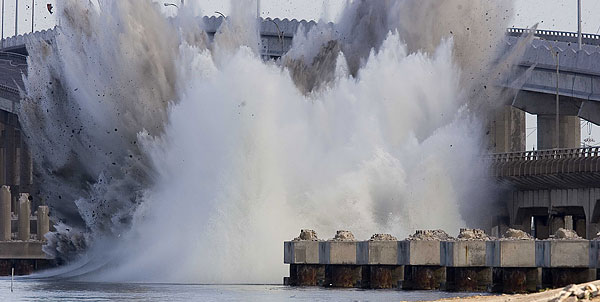 ---

The target bridge is in sight on the horizon.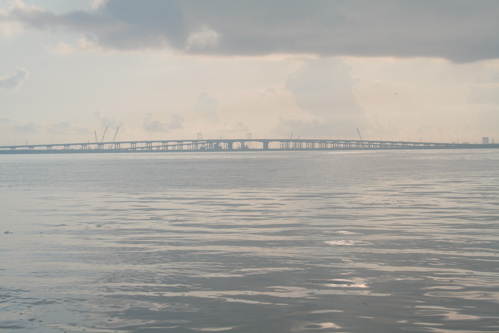 ---

Navigator Rosie is guiding us through the channel.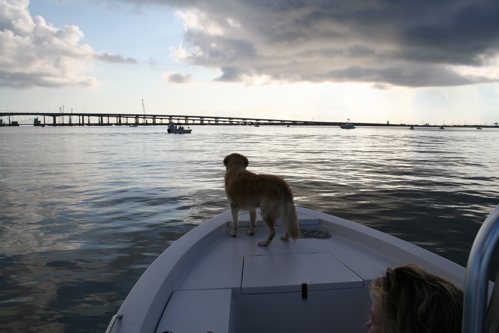 ---

A stray mullet distracts Rosie temporarily.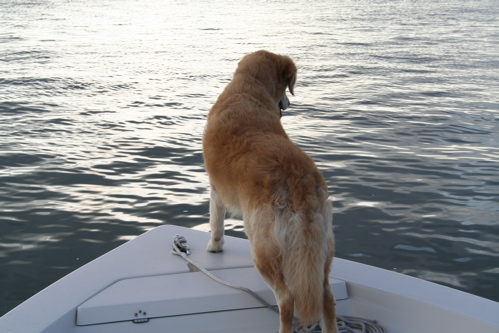 ---

Other boats turn out to witness the event. However, with Rex Ross Web Site credentials,
we are able to secure an anchorage much closer in.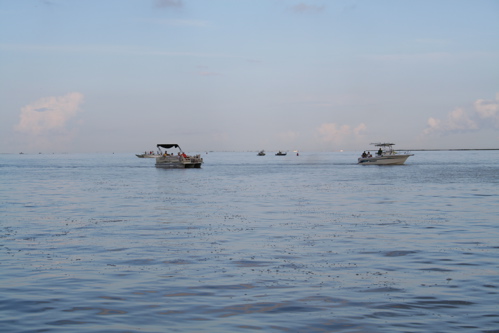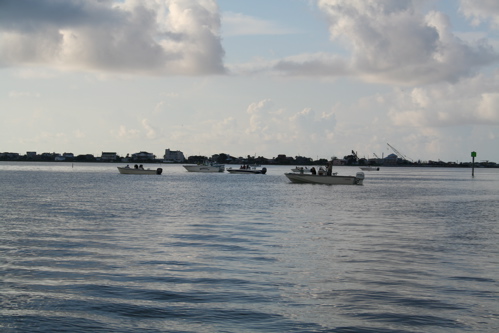 ---

The Miss Rosco crew keeps a sharp lookout.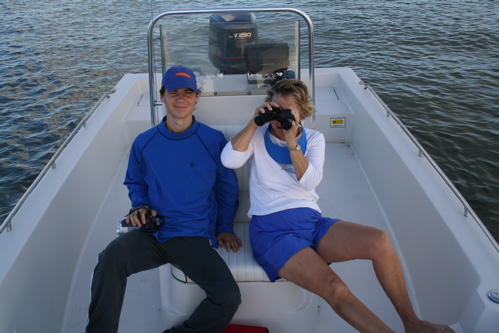 ---

The Galveston County Sheriff's boat asks us where they can safely anchor.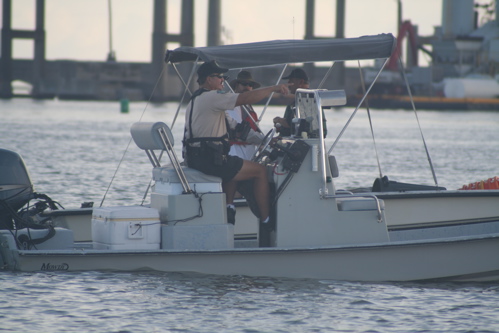 ---

Some other boaters brought the dogs along! Can you believe that?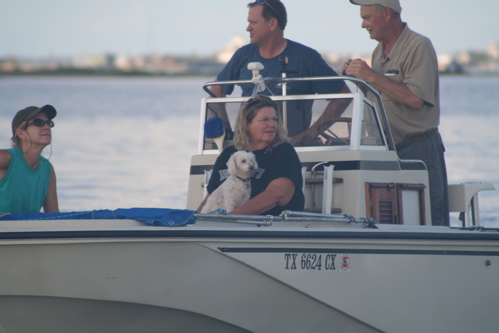 ---

Tension mounts as H Hour approaches.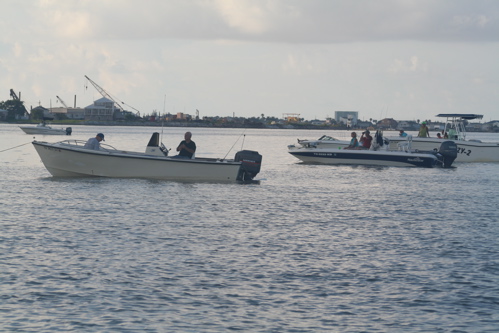 ---

Having seen many such explosions before, Rosie prefers to pay attention
to the passing schools of mullet.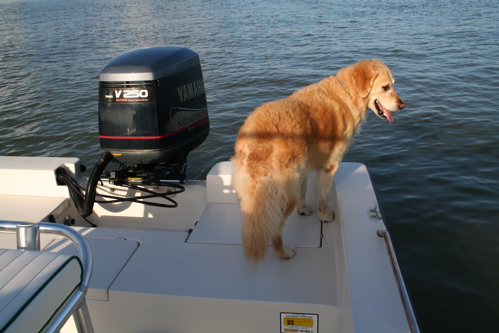 ---

The Big Moment Arrives!!

Double Click the Picture to Play the Movie.

---

Exhausted by this trying assignment, the Rex Ross Web Site team heads
for home, leaving our silver wake behind us.