| | |
| --- | --- |
| Rex Ross Web Site | Our Stay in San Jose, Costa Rica |
---
Starting out in San Jose, Costa Rica


---
We learn that the phase "Pura Vida" which literally means pure life, is a widely used in Costa Rica as a greeting.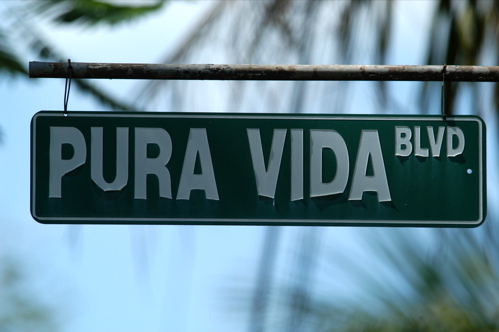 ---
We begin our stay in Costa Rica at the beautiful Marriott San Jose.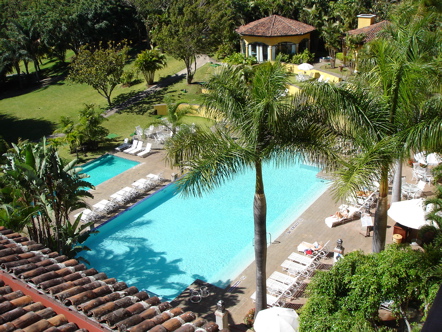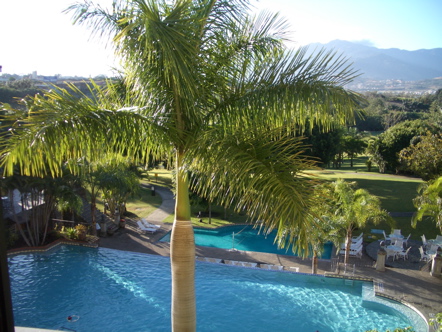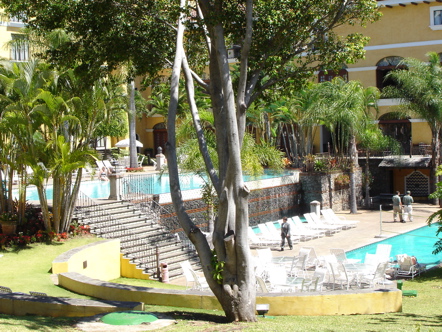 ---
We begin the process of soaking up the sun and relaxing.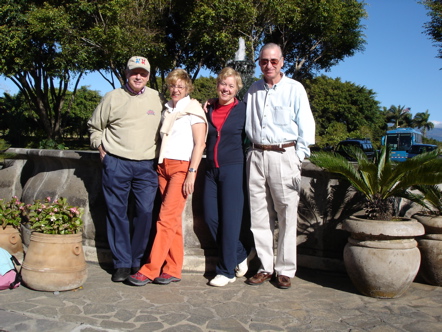 ---
Adrian discovers an authentic Costa Rican ox cart on the grounds of the hotel.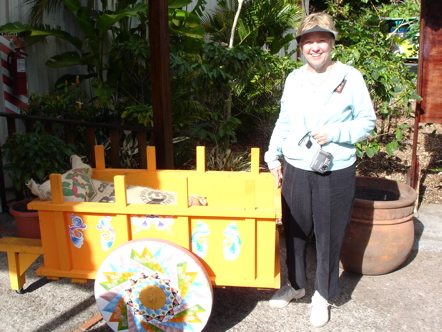 ---
Chris, Adrian, Suzy and Clint find time to fit in some tennis
. (Don't ask Clint how the Houston vs Hawaii match went - its a sensitive topic.)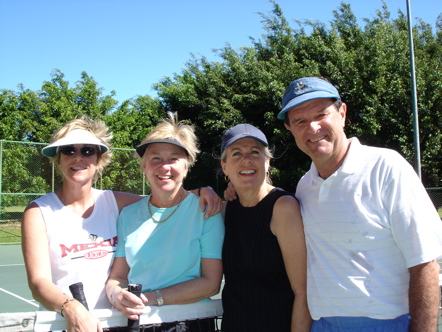 ---
We find a Costa Rican coffee shop where we make our selections to ship coffee home.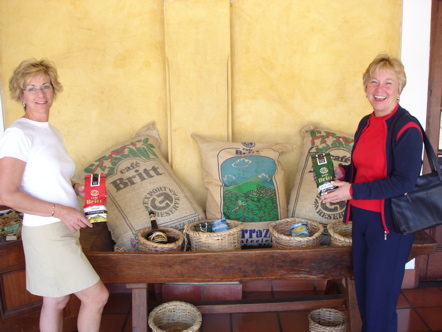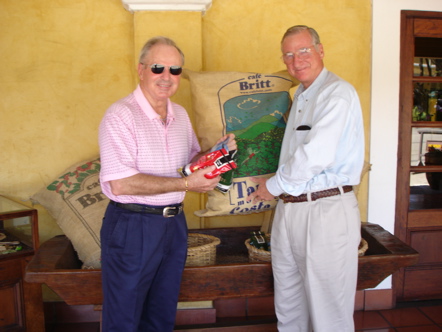 ---
Don picks up some spare change to help pay his shopping bill.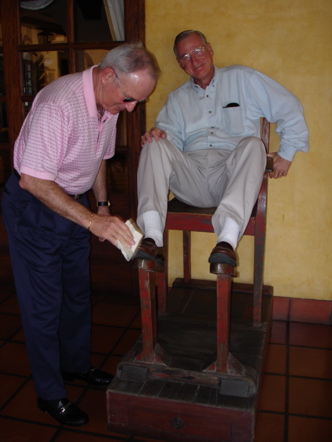 ---
Some passport irregularities land our gang in hot water. Suzy learns we may not be released before lunch is over.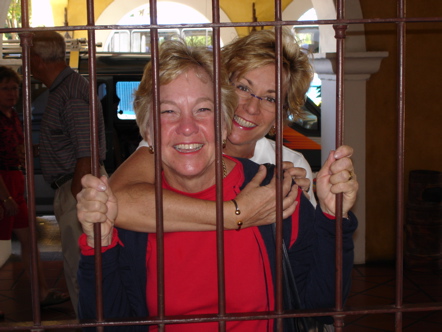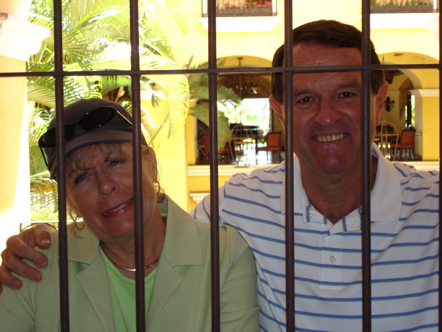 ---
Suzy and Adrian perform some community service to get everyone out of their cells.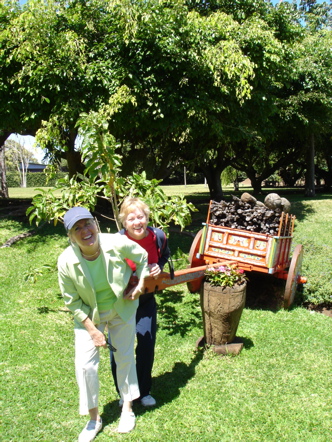 ---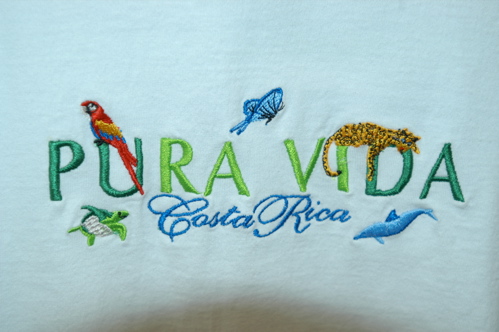 ---
This page has been accessed

times.