---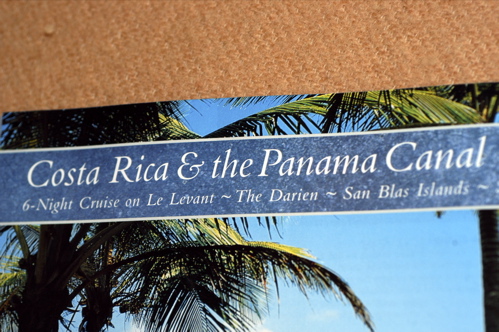 ---
The itinerary of our trip.

We begin our trip in San Jose, Costa Rica, visiting the nearby Irazu Volcano and the La Paz Waterfall Gardens.

We then head west to board the Le Levant at Puerto Caldera on the Pacific coast of Costa Rica, stopping at Sarchi along the way.

Following an overnight sail, we stop at Bahia Paraiso to visit the rain forest there. On into Panamanian waters to Isla de Coiba, an island national park in Panama for snorkeling and a lobster picnic. Our next stop is the wild, untamed Darien province of Panama to visit the Embara indians who live in the rain forest.

We then transit the Panama Canal to emerge on the Caribbean side and sail on to the San Blas islands
where we visit the Kunayala indians and get in some more snorkeling in the crystal waters.

Sailing back to the caribbean side of the Panama Canal, we disembark at Colon and head towards Panama City.

Along the way we visit the Gamboa rain forest surrounding Lake Gatun, a key part of the Panama Canal system.

We end at a beautiful beachfront hotel in Panama City, where following a farewell dinner under the stars,
we depart Panama for the flight back to Houston the next morning.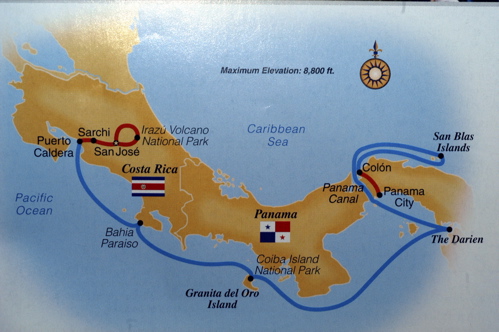 ---
The intrepid travelers include Rex & Adrian Ross, Don & Chris Sanders and Clint & Suzy Churchill.

---
Take a look at some of the pages showing the various parts of our trip:
---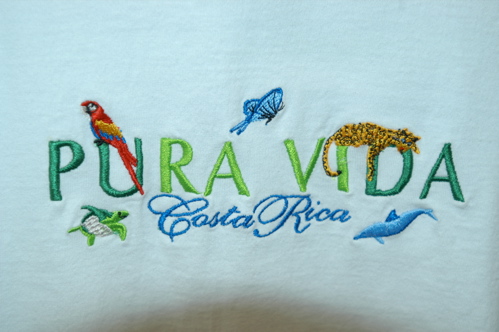 ---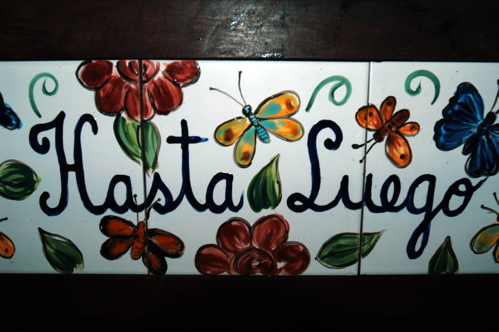 ---